Hi, my name is Jennifer Hill and I'm the person behind The Stress Relief Handbook.
I am 38 and currently live in New York City with my husband and several million other people, most of whom need some serious stress relief!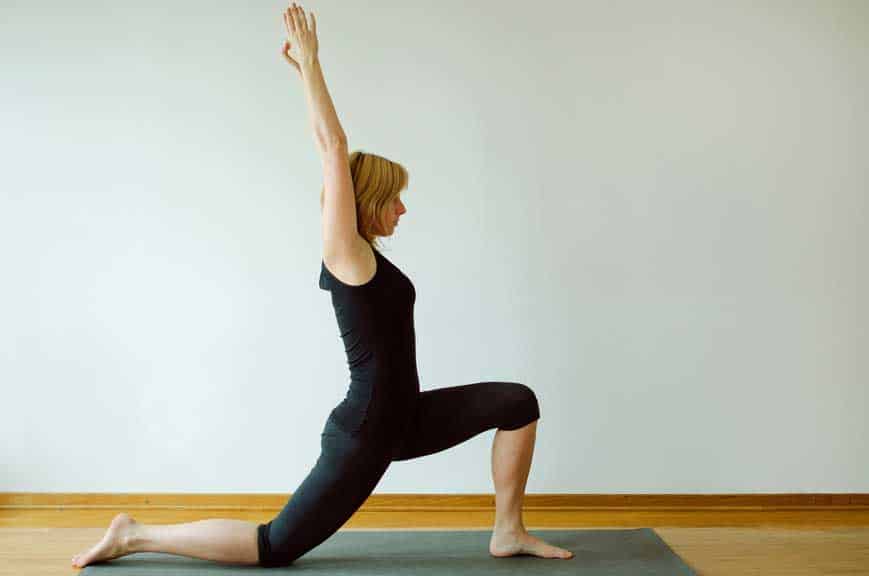 HATHA
Our Hatha classes focus on correctly aligning the body to improve general posture, breathing and circulation. Hatha is ideal for beginners and those with physical limitations.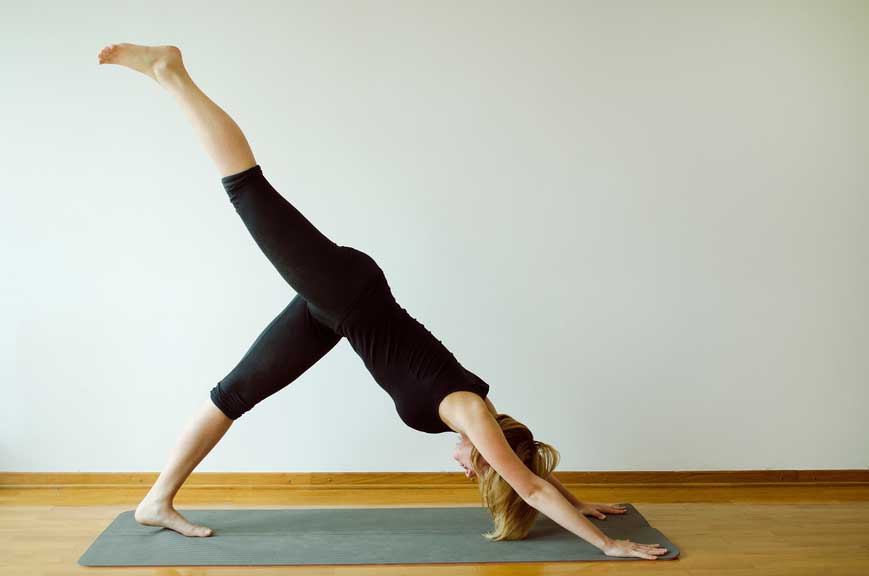 ANASURA
Based on the traditional principles of Hatha, Anasura pratices assist students in forming a strong mind, body connection. Our Anasura classes best suit students with their own existing yoga routines.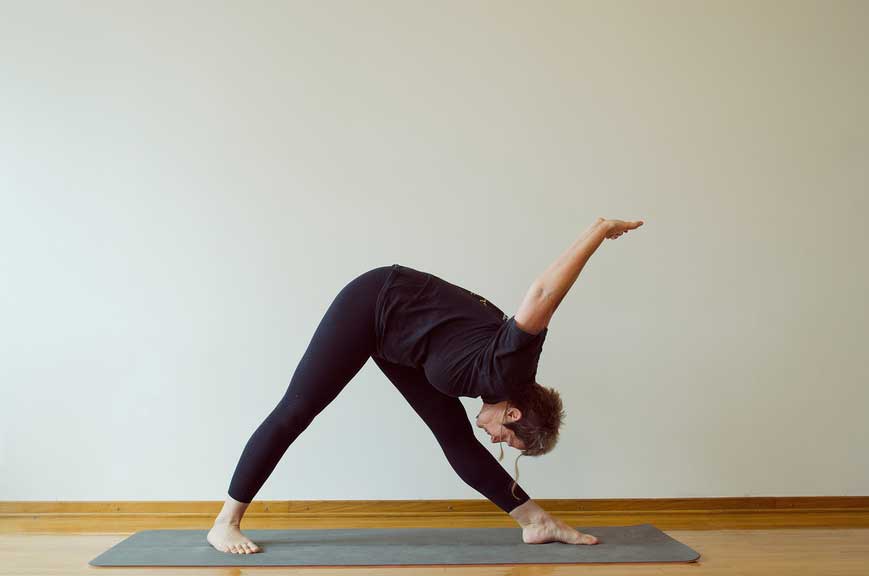 RESTORATIVE
Centered around the notion of physical and emotional balance, Restorative classes are perfect for students looking to alleviate stress and fatigue. Our restorative program includes all necessary equipment.